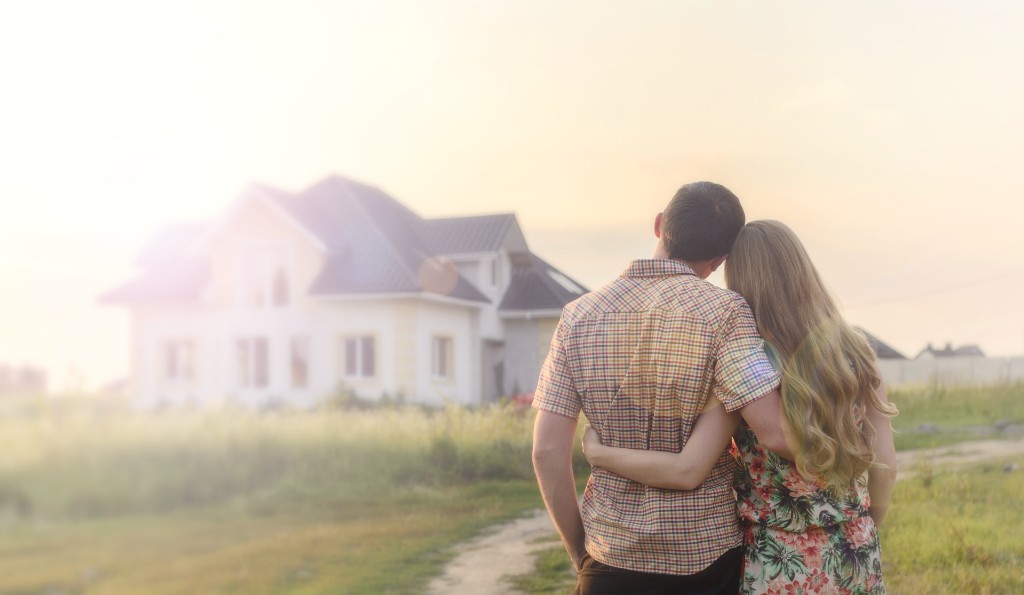 A hard money loan is a specific type financing generally through private investors or companies. Simply put, it is a short-term loan secured by real estate. Private and "hard money" loans are not regulated or insured by the U.S. Government. The funds for this type of loan are generally secured by real property and generally funded by private investors. Credit and application requirements vary widely between hard money lenders. Rates for hard money loans are usually much higher than other types of loans since they are unregulated and uninsured.The amount hard money lenders are able to lend to the borrower is primarily based on the value of the subject property. The property may be one the borrower already owns and wishes to use as collateral or it may be the property the borrower is acquiring.
Some Hard Money Loan Features: ​
Loan amounts from $200k up to $5m

Owner occupied or investor

Commercial or residential

Land, construction, fix & flip

12mo to 5 year terms available
For More Information fill out the form below to speak with one of our Hard Money Mortgage experts!